We know how to increase the value of your capital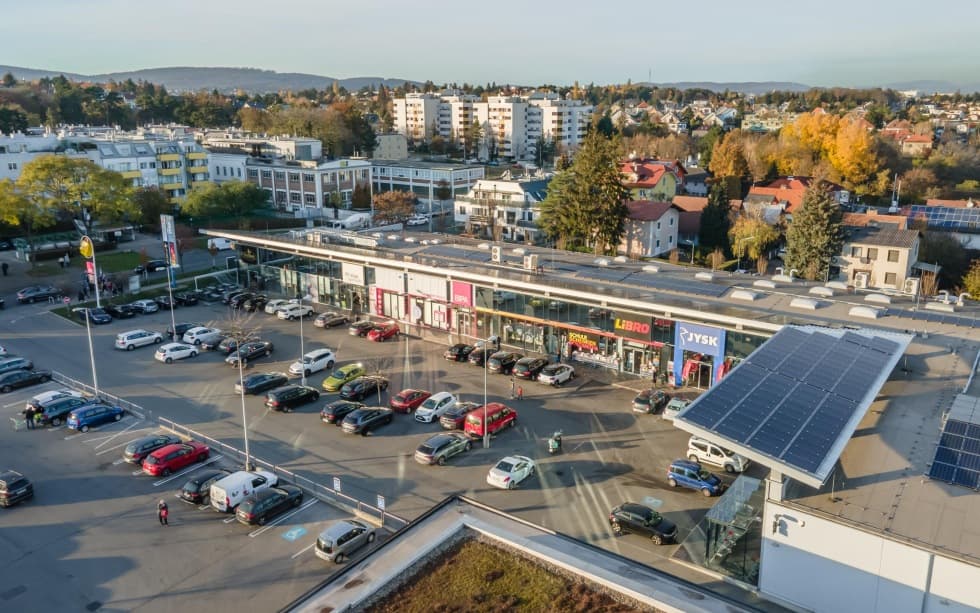 We look for attractive investment opportunities
ZDR Investments real estate funds focus on investment in long-term leased commercial real estate. Our main focus is on regional discount retail parks with a significant presence of supermarkets. We look for attractive opportunities which meet high requirements for the creditworthiness of tenants and the longevity of the lease contracts.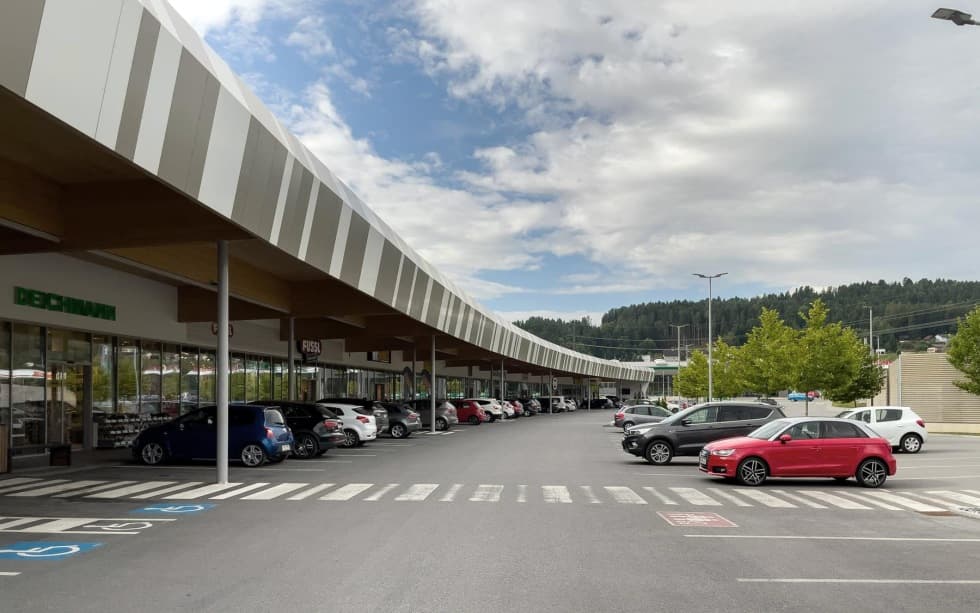 What sets us apart from the rest
Long-term lease agreement
Our lease contracts achieve one of the highest weighted average unexpired leaser terms (WAULT) on the market.
Supermarkets
A significant amount of retail space is occupied by supermarkets which constitute the most conservative part of the retail market.
Discount segment
Our tenants offer affordable day-to-day consumer goods and are highly resistant to negative economic cycles.
Diversification of risk
Investment risk is spread across a large number of properties located on five European markets. A diverse mix of tenants from various sectors of the economy.
Stability of returns
An investment strategy based on rent which is collected. Creditworthy tenants with long lease contracts are a basic premise for stable future returns.
Facility and construction
The real estate portfolio is managed by our own facility management which allows us to respond flexibly to the needs of our tenants. We also benefit from the advantages offered by our affiliated development operations.
We invest in high-yield commercial real estate on established markets such as the Czech Republic, Slovakia, Austria, Germany and Croatia. Our long-term vision is to build a stable portfolio of high-quality commercial properties which is diversified geographically, in terms of size and tenant mix.