We believe in sustainability
Sustainable business and investment are of prime importance to us. We do not, however, limit ourselves to environmental protection. Our view is comprehensive. We focus on assessing environmental, social, and administrative impacts within the bounds of ESG criteria. By measuring, evaluating and improving the impacts of our business on the environment in which we live, we help create a sustainable economy and society.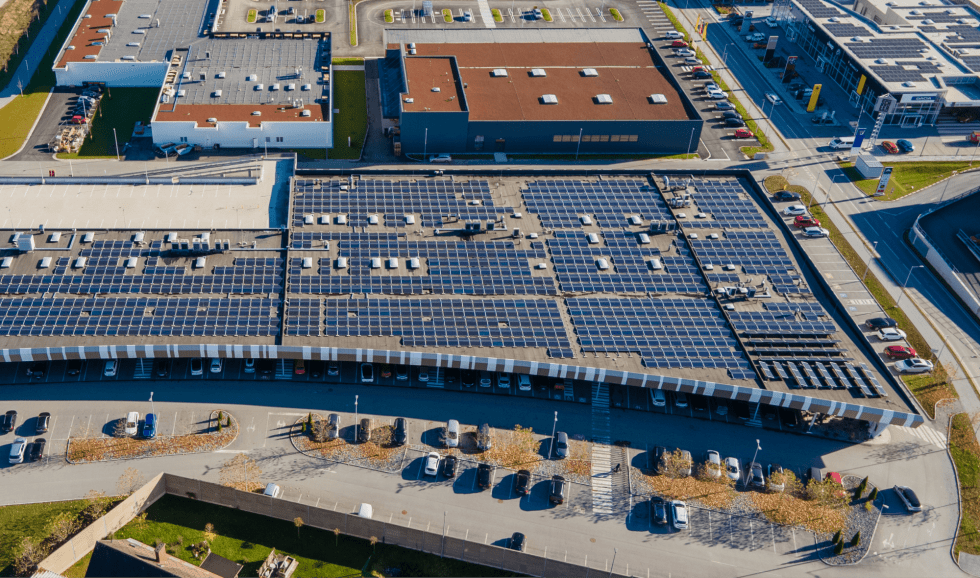 What is ESG?
ESG (Environment, Social, Governance) is an internationally-recognised term used in the field of financial investment to evaluate and compare the social responsibility of companies that care about more than just generating profits, that care about the impact of their activities on the environment around us. The term ESG refers to what are known as sustainable investments that meet defined conditions in the areas of environmental protection, social relations, and corporate governance. Investors often use these criteria to assess the long-term sustainability and risk level of investments.
Enviroment
Environmental impacts
Our ambition is to create more sustainable and more durable buildings, with the focus on reducing the impacts of our portfolio on climate change. We aim to generate renewable energy from photovoltaic panels, improving the energy performance of real estate and reducing the consumption of natural resources.
When selecting investments, we make sure that their execution meets sustainability criteria and respects the environment.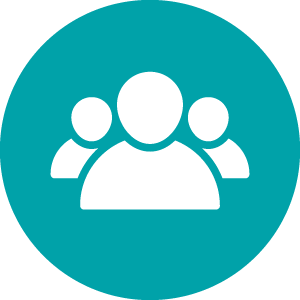 Social
Social context
We strive to ensure that as many people and organisations as possible benefit from our activities. We support those in need, culture, sport, and the development of the localities in which we invest.
We build strong partnerships with our tenants and create a more sustainable and healthier environment through joint projects. When working with suppliers, we value transparency and ethics all the way along the chain.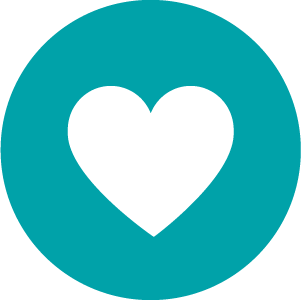 Governance
Corporate governance
Transparency, fairness, and open communication are the values we apply in our business activities in relation to our business partners, investors, employees, and the public. We aim to build lasting value and meet climate targets and social objectives.