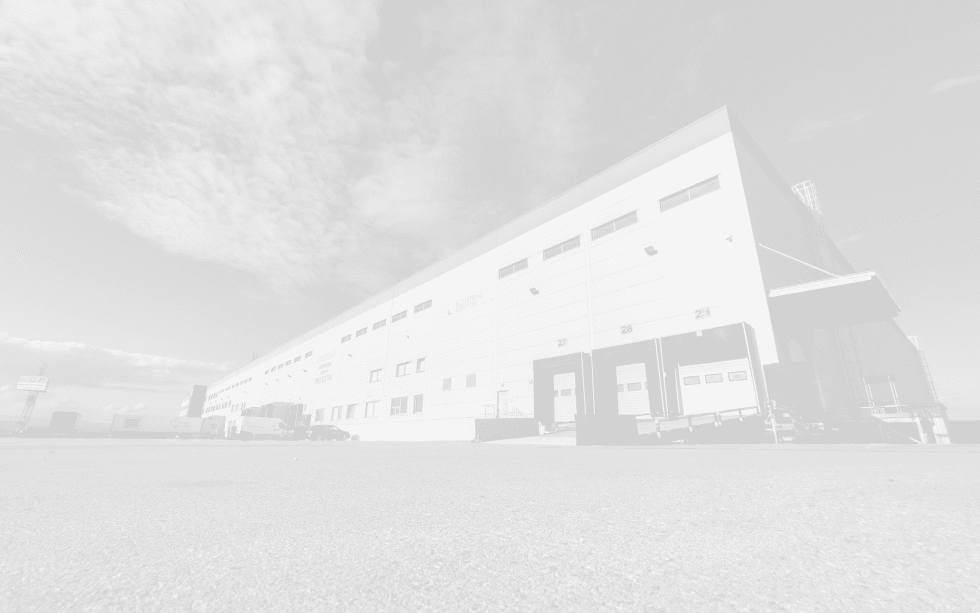 About the fund
ZDR Investments Industrial SICAV a.s. is a collective investment fund with a low initial deposit and a high level of liquidity. Through it, retail investors can also participate in a portfolio of long-term leased commercial properties of smaller size, intended for logistics and production in the Czech Republic and Slovakia.
The Fund's investment shares are primarily intended for Czech and Slovak investors.
6.3 Mio. €
VALUE OF PROPERTIES
Performance of the Industrial Fund
Riskiness of the investment
A list of the risks associated with the investment is contained in the Articles of Association of ZDR Investments Austria SICAV a.s. or of the sub-fund ZDR, Real Estate Austria. In accordance with the rules applicable to collective investments, it should be noted that the Fund's past performance cannot guarantee future performance. Investments in investment shares of ZDR Investments Austria SICAV a.s. are associated with the risk of fluctuation in the current value of the invested funds and the return on this amount, and the return of the originally invested funds cannot be guaranteed.