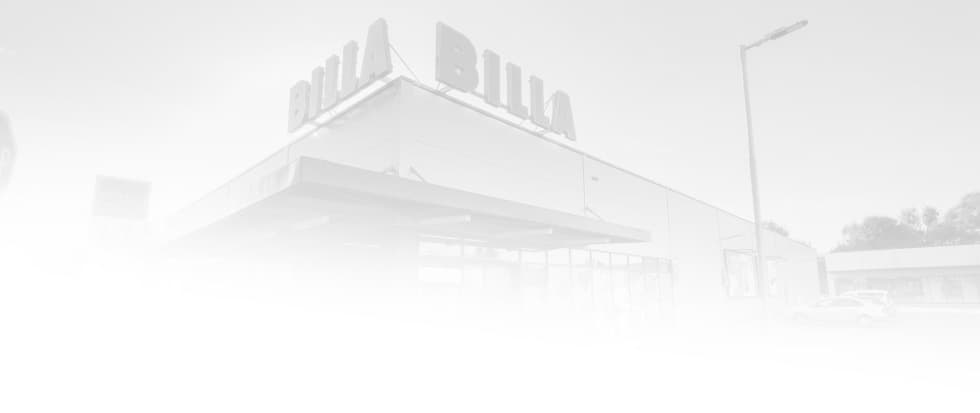 About the fund
ZDR Investments Public SICAV a.s. is a mutual fund open to all types of investors, which was established in October 2019. It allows the general public to appreciate their funds from low amounts and brings an attractive opportunity to invest in real estate without the need for direct ownership. Through the Public Fund, it is possible to invest primarily in discount retail properties in the Czech Republic and Slovakia.
The Fund's investment shares are primarily intended for Czech and Slovak investors.
120.8 Mio. €
VALUE OF PROPERTIES
Performance of the Public Fund
Riskiness of the investment
The Articles of Association of ZDR Investments Public SICAV a.s., or the sub-fund ZDR Public, sub-fund Real Estate contain a list of risks associated with the investment. In accordance with the rules applicable to collective investment, it should be noted that past performance of the fund does not guarantee future performance. An investment in the investment shares issued to the ZDR Public, Real Estate Sub-Fund involves the risk of fluctuations in the current value of the amount invested and the returns thereon and is not guaranteed to return the amount originally invested.