Major fund tenant ZDR Industrial invests in chip production for electric vehicles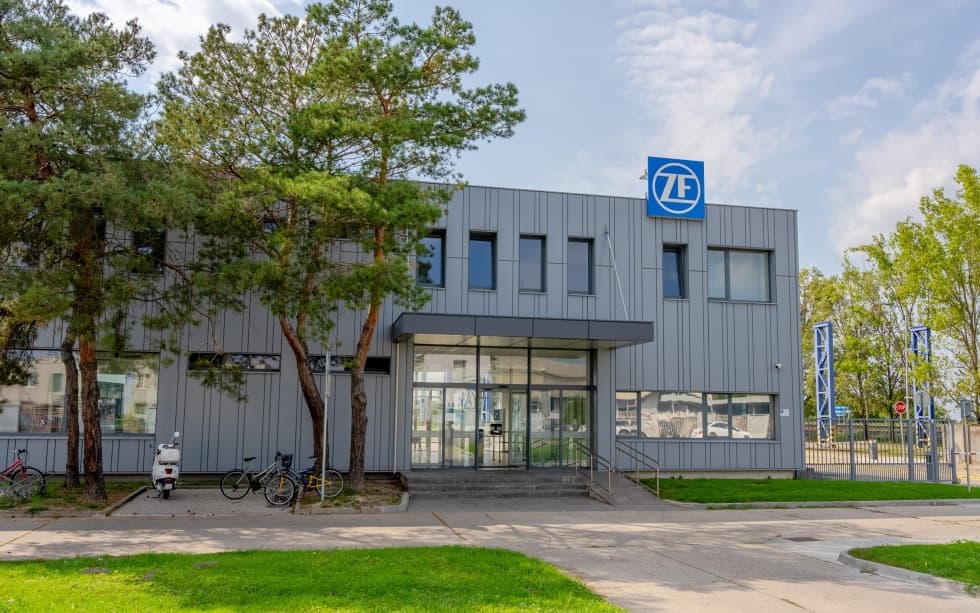 The first acquisition of the ZDR Industrial real estate fund was the industrial complex in Komárno, where the company ZF Slovakia a.s. from the ZF Group, specializing in intelligent systems for the automotive industry, is located. At the beginning of February, the company announced a strategic partnership supported by a $185 million investment in a forthcoming chip manufacturing plant of the American manufacturer Wolfspeed.
Tenant of the real estate fund ZDR Industrial in the industrial area Komárno
The real estate fund ZDR Industrial added the completely renovated Industrial Komárno production area to its portfolio before the end of the year. ZF Slovakia a.s. from the ZF Group, which has a total of 188 production plants in 31 countries, operates in the building with a total leasable area of 7,101 m². In Slovakia, it is one of the largest employers and suppliers to the automotive industry.
ZF Group and Wolfspeed collaborate to build the world's largest electric vehicle chip factory
German technology group ZF, which specialises in providing intelligent systems for the automotive industry, announced a strategic partnership with US chipmaker Wolfspeed in early February. Together they plan to build the world's most modern and largest silicon carbide equipment factory in Ensdorf, Germany. The $3 billion electric vehicle chip factory will be built on the site of a decommissioned coal-fired power plant in Saarland. Production is expected to start in 2027.
ZF will also support the new construction with a significant financial investment of hundreds of millions of dollars, giving it a minority ownership stake in the plant.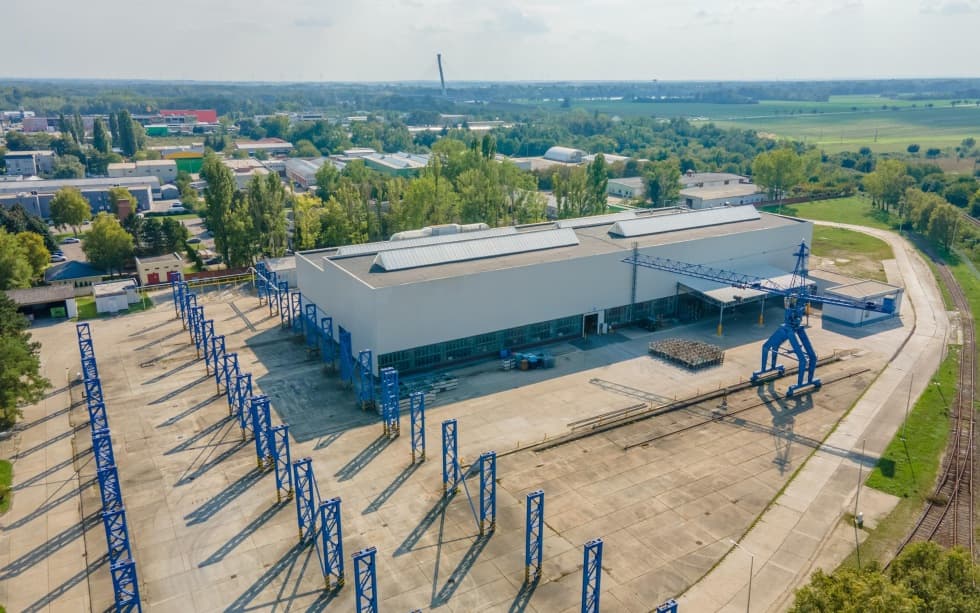 A strategic partnership that takes silicon carbide-based semiconductors to a new level of global impact
With this partnership, both companies say they aim to take silicon carbide-based semiconductors to a new level of global impact. At the same time, they will help to promote sustainability and efficiency in a wide range of other industries.
Tomáš Hozlár, responsible for acquisitions of the ZDR Group, adds: "This step confirms the importance and innovative potential of ZF. Thanks to its long-standing research and development of advanced technologies for control and safety systems, automatic transmissions or e-mobility software, ZF is one of the most important players in the automotive supplier market. We are therefore delighted to have a tenant of this calibre as part of our property portfolio."
The ZDR Industrial fund is the youngest fund of the ZDR investment group, established in September 2022. It is a retail fund open to all types of investors from the Czech Republic. It focuses on investments in suburban logistics and manufacturing in the Czech Republic and Slovakia. During its first month of operation, it delivered 3.6% appreciation to its investors.