Further expanding our portfolio in Austria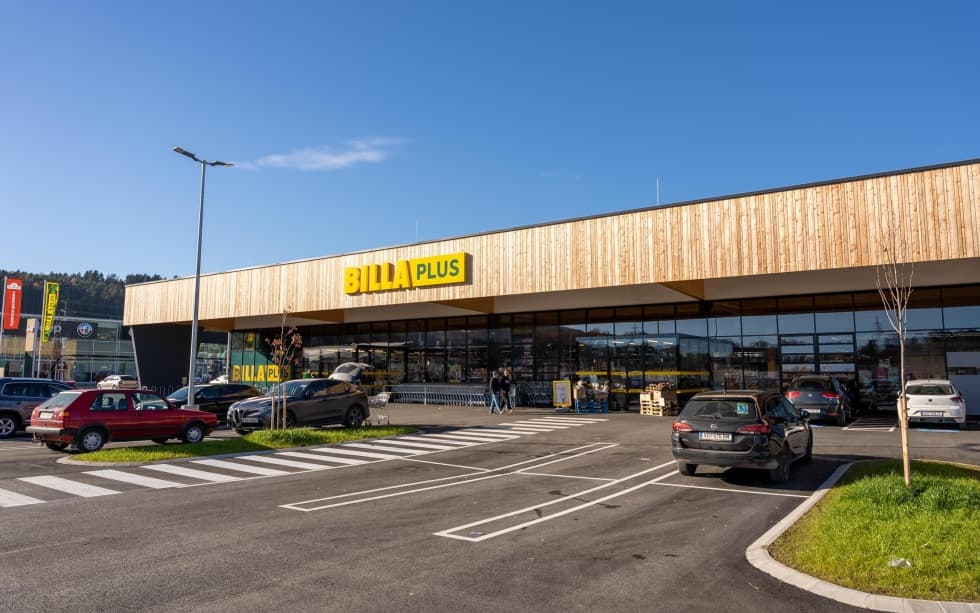 Czech real estate fund group ZDR Investments has acquired two more properties in Austria. These are Phases II and III of the construction of the VORUM Voitsberg business park in Styria. The group took over the first phase of construction in January 2021.
With an above-average lease term (WAULT) of 8.4 years, these properties have been included in the portfolio of the qualified investor fund ZDR Investments SICAV a.s..
The property comprises a BILLA Plus supermarket with a leasable area of 2,873 sqm and an adjacent retail park with a leasable area of 3,022 sqm. The existing tenants from the first phase of the development, such as C&A, Fussl, Kik and TEDi, have now been joined by retail chains dm Drogerie, PAGRO, Fressnapf and the rapidly expanding PEPCO discount store. With the acquisition of additional phases of development, the retail area of VORUM Voitsberg now increases to 12,783 sq m. A fourth phase of development is in the planning phase and is scheduled for completion in September 2023.
The VORUM Voitsberg project was built by the development company MID Bau on the site of a former lignite power plant that separated the towns of Voitsberg and Bärnbach. Sustainability is also characterised by the installed photovoltaic systems and electronic charging stations. The VORUM in the district town of Voitsberg has quickly become a central shopping location thanks to its accessibility and attractive tenants.
The purchase strengthens the ZDR Investments Group's position in Austria, where it already owns six properties with a total value of EUR 80 million.
"The new BILLA Plus store strengthens the most conservative part of our real estate portfolio, which is the rental space for food retailers. Food occupies almost 40% of the total lettable area in our portfolio. This fact, together with the above-average remaining term of all leases, which is almost 7 years, forms the basis for a long-term stable return for our investors," comments Roman Latuske, Partner at ZDR Investments, on the acquisition.