Obchodní centrum in Stará Boleslav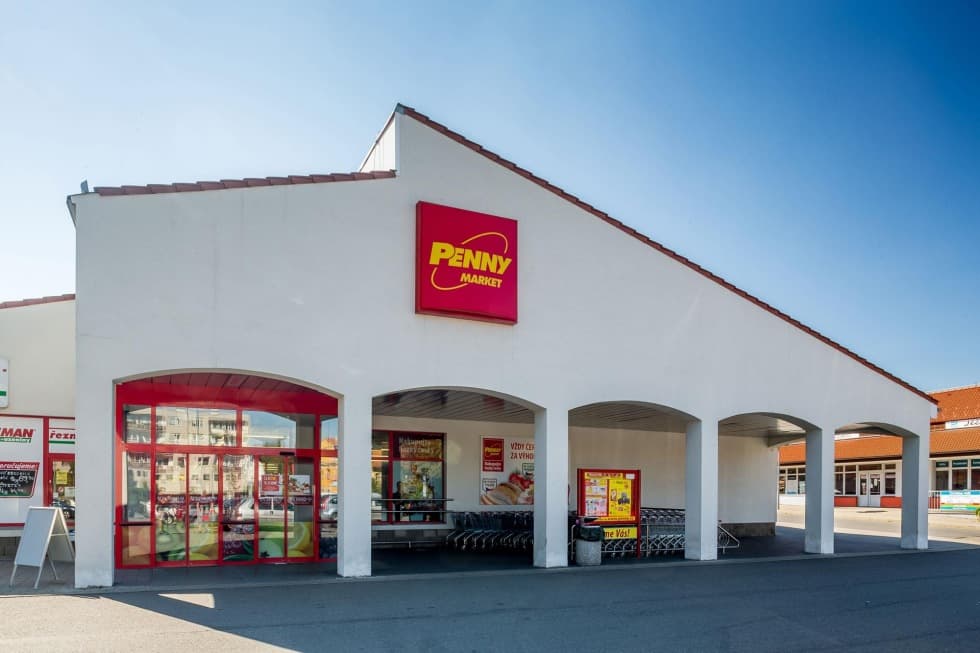 Total leasable area: 3.432 m²
Year of completion: December 1.Q. 2020
Owned by the Fund since: planned for 2020
Key tenants: BILLA, spol. s r.o., JYSK s.r.o.
BILLA ČR is part of the REWE International AG Group. It has been present on the Czech market since 1990. With its revenue amounting to CZK 22.6 billion, 215 stores and 6,000 employees, BILLA has been the supermarket leader in the country. On an average floor area of 900 m2, BILLA offers a wide selection of products of both established and private brands. Great emphasis is put on a fresh assortment, such as deli, pastry, fruit and vegetable, dairy products and chilled products.
JYSK Group operates approximately 2,500 retail stores in 48 countries worldwide, with more than 100 in the Czech Republic and Slovakia. The annual revenue of the Group amounts to approximately EUR 3.12 billion upon stable growth and intends further expansion. The total employee headcount is almost 21,000.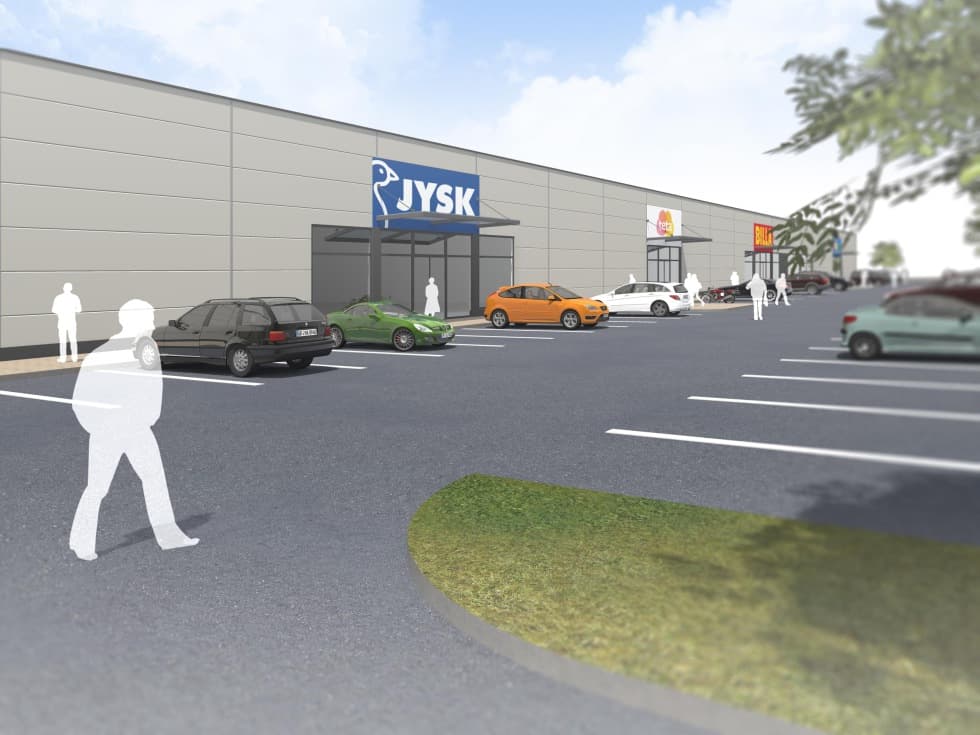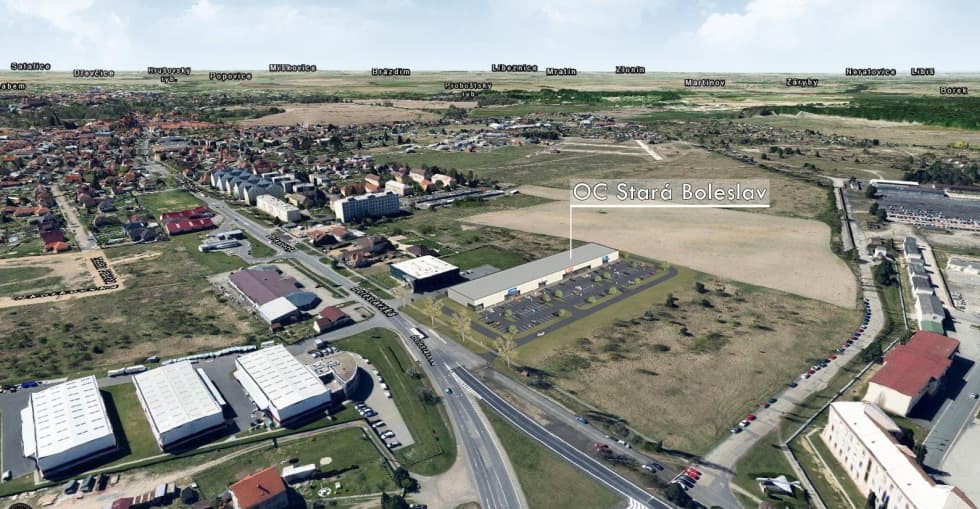 Leave us your contact details
We will be happy to explain the options of investing in ZDR Investments SICAV and answer your questions.