We can help you evaluate your capital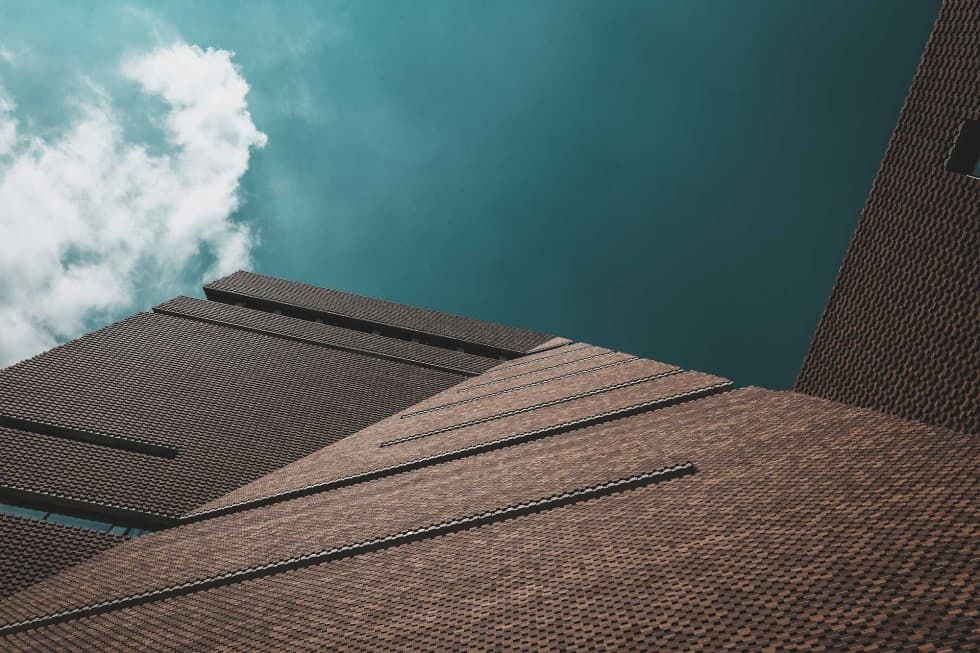 The ZDR Investments SICAV investment fund invests financial means of its founders and other investors obtained from the subscription of investment shares. We invest only to things we really do understand, such as premium real property in the Czech Republic. We rely on more than 24 years of the founders' experience. Our strategy is conservative and the planned yield is calculated according to rent payments, not based on speculations with respect to a growth of prices of real property owned by the fund.
Real property
We select real property for our Fund only upon thorough due diligence.
Diversification
We combine the portfolio and thus protect ourselves against economic cycle fluctuations.
Experience
Over 24 years in active development, the Fund's founder has implemented more than 35 projects.
The existing asset portfolio of ZDR Investments SICAV is made of the real property specified below. The real property occupancy by tenants is 100%. In the near future, additional acquisitions will be completed consisting in first-class shopping centers, retail parks and other commercial buildings, which are now in the final stage of the founders' development or the Fund negotiates them with third parties. More detailed information about the real property is provided under the Buildings Under Construction section. Further part on the intended acquisitions is then described under the Projects Under Preparation section.
Leave us your contact details
We will be happy to explain the options of investing in ZDR Investments SICAV and answer your questions.