Furniture store in Poděbrady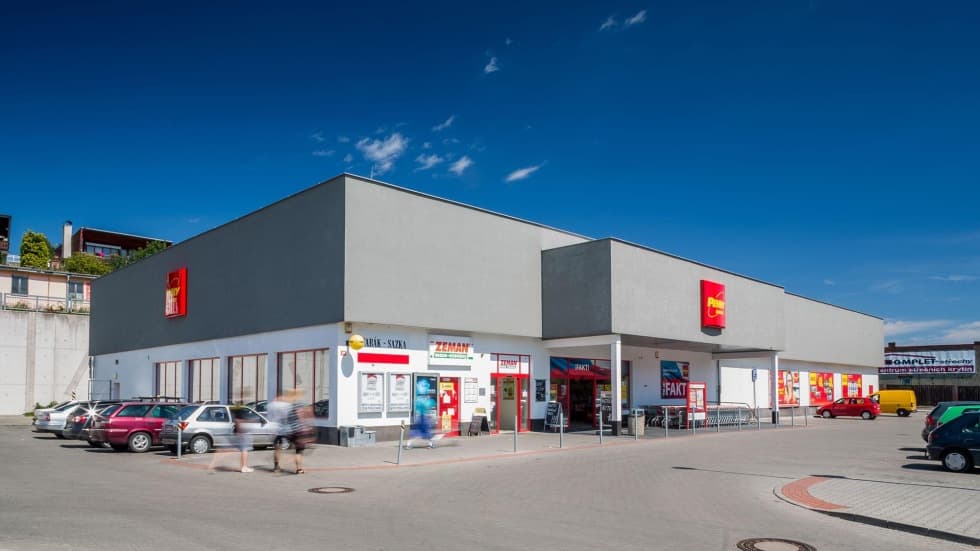 Total leasable area: 1.136 m²
Year of completion: 2017
Owned by the Fund since: June 2018
Key tenants: JYSK s.r.o.
The furniture store in Poděbrady opened in December 2017 and is situated at a busy part of Bílkova street. The main tenant is the JYSK international retail chain.
JYSK Group operates approximately 2,500 retail stores in 48 countries worldwide, with more than 100 in the Czech Republic and Slovakia. The annual revenue of the Group amounts to approximately EUR 3.12 billion upon stable growth and intends further expansion. The total employee headcount is almost 21,000.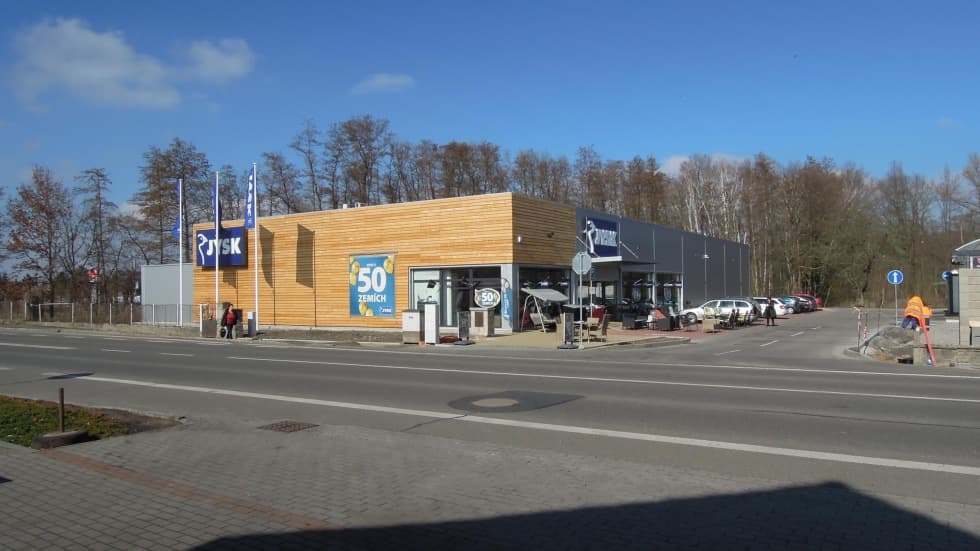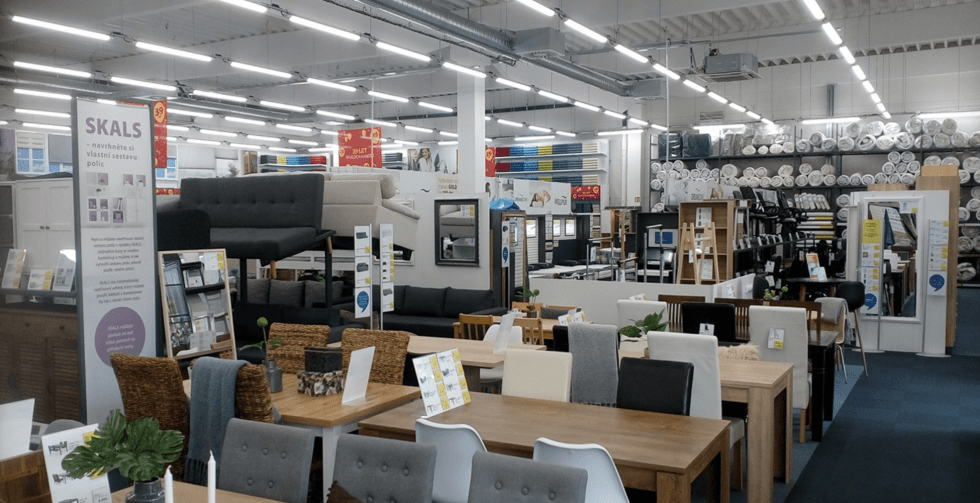 Leave us your contact details
We will be happy to explain the options of investing in ZDR Investments SICAV and answer your questions.