Shopping center in Votice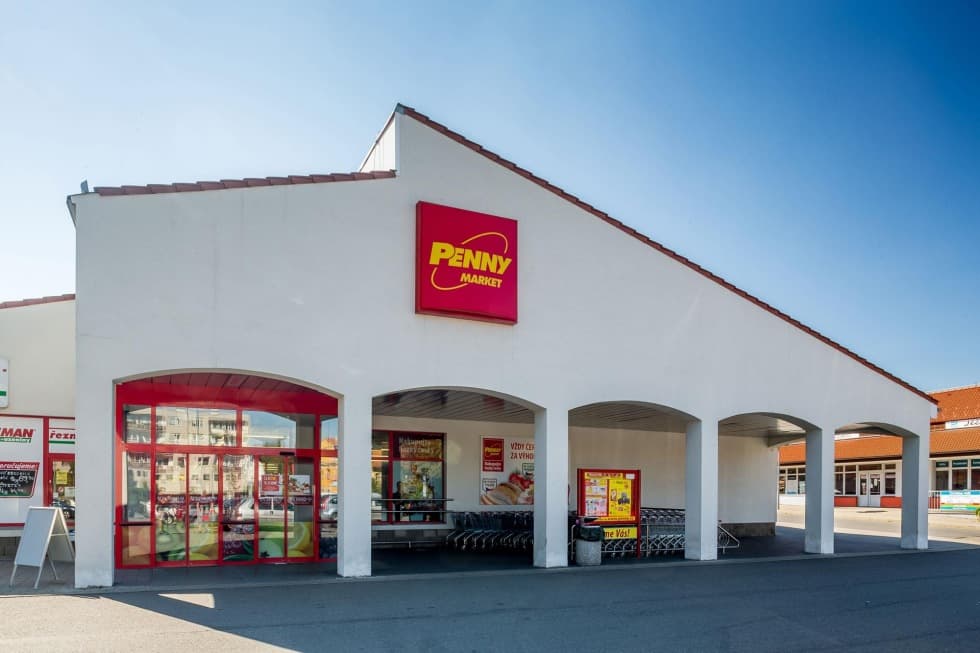 Total leasable area: 1.223 m²
Year of completion: 2012
Owned by the Fund since: February 2018
Key tenants: Penny Market s.r.o., ZEMAN maso-uzeniny, a.s.
Penny Market s.r.o. is a subsidiary of the REWE international retail chain, which is one of the biggest global corporations. In the Czech Republic, Penny Market operates more than 350 meat stores. ZEMAN maso-uzeniny, a. s., is a specialized retail chain, which is currently operating more than 115 stores in nearly all parts of the Czech Republic and continues expanding.
This established shopping center opened in 2012 and is unique due to its location – it is situated right next to a bus terminal near the Municipal Office of Votice. The total leasable area is 1,223 m².
Leave us your contact details
We will be happy to explain the options of investing in ZDR Investments SICAV and answer your questions.