Shopping center in Rychnov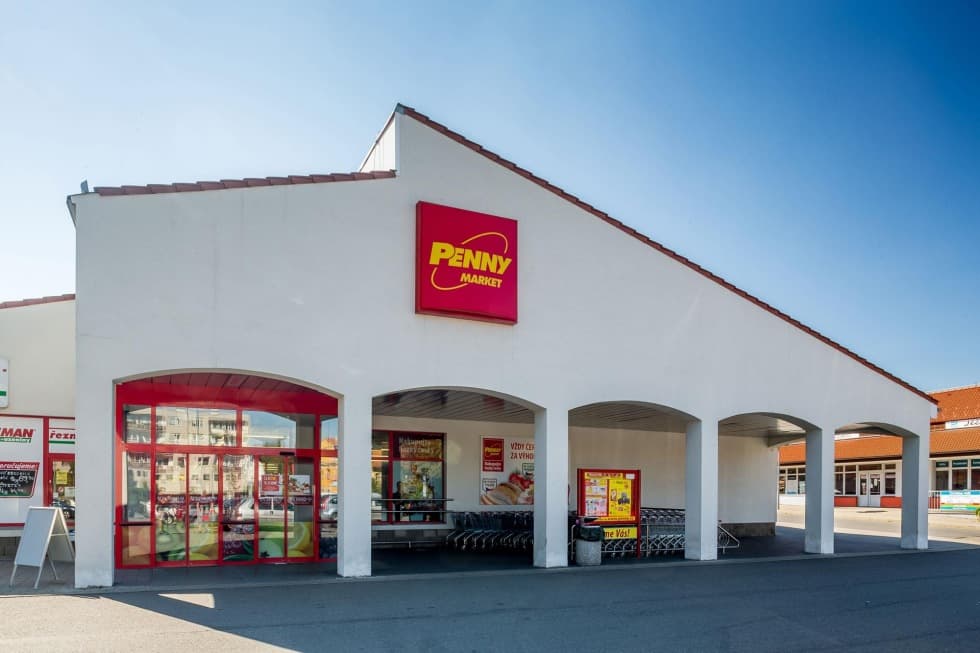 Total leasable area: 4.000 m²
Year of completion: November 2019
Owned by the Fund since: planned for 2020
Key tenants: BILLA spol s r.o., JYSK s.r.o., OKAY s.r.o., Kik textil a Non-food spol. s r.o.
BILLA ČR is part of the REWE International AG Group. It has been present on the Czech market since 1990. With its revenue amounting to CZK 22.6 billion, 215 stores and 6,000 employees, BILLA has been the supermarket leader in the country. On an average floor area of 900 m2, BILLA offers a wide selection of products of both established and private brands. Great emphasis is put on a fresh assortment, such as deli, pastry, fruit and vegetable, dairy products and chilled products.
The project in Rychnov nad Kněžnou is designed as a medium-sized retail park, which brings to the city retail segments that are currently in short supply. According to the zoning plan, the territory has been intended for the centralization of retail and services. Thanks to the nearby ŠKODA AUTO production plant in Kvasiny, the location boasts an enormous purchasing power. Of course, there will be enough parking spaces and corresponding public transportation connections. The opening is scheduled for the turn of 2019/2020.
Leave us your contact details
We will be happy to explain the options of investing in ZDR Investments SICAV and answer your questions.