Shopping center in Kaznějov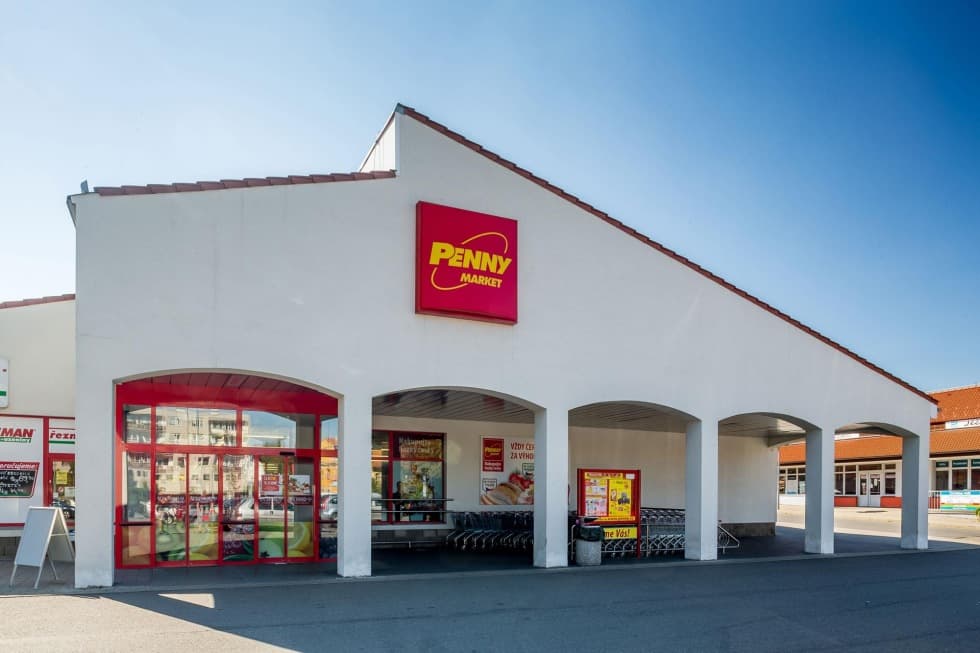 Total leasable area: 1.400 m²
Year of completion: November 2018
Owned by the Fund since: planned for 2018
Key tenants: NORMA, k.s., Libor Novák - řeznictví
For more than five decades, NORMA has been one of the leading discount retail chains and continues its successful growth. Due to its price policy, NORMA is able to offer approximately 1,000 kinds of foodstuff, daily necessities and discount non-food goods for extraordinarily affordable prices. NORMA started its business in Southern Germany but expanded not only in Germany but also to France, the Czech Republic and Austria. At present, NORMA operates more than 1,450 stores.
The planned shopping center will be located at Plzeňská street, i.e. on the main road between Pilsen and Žatec. The location of choice was carefully selected and even though it is a smaller township, it is a large catchment area and there is no food store in the township at all. The planned store will be a store of a new type – a copy of the successful model used by the NORMA chain in German-speaking countries.
Leave us your contact details
We will be happy to explain the options of investing in ZDR Investments SICAV and answer your questions.