Shopping center Mariánské Lázně I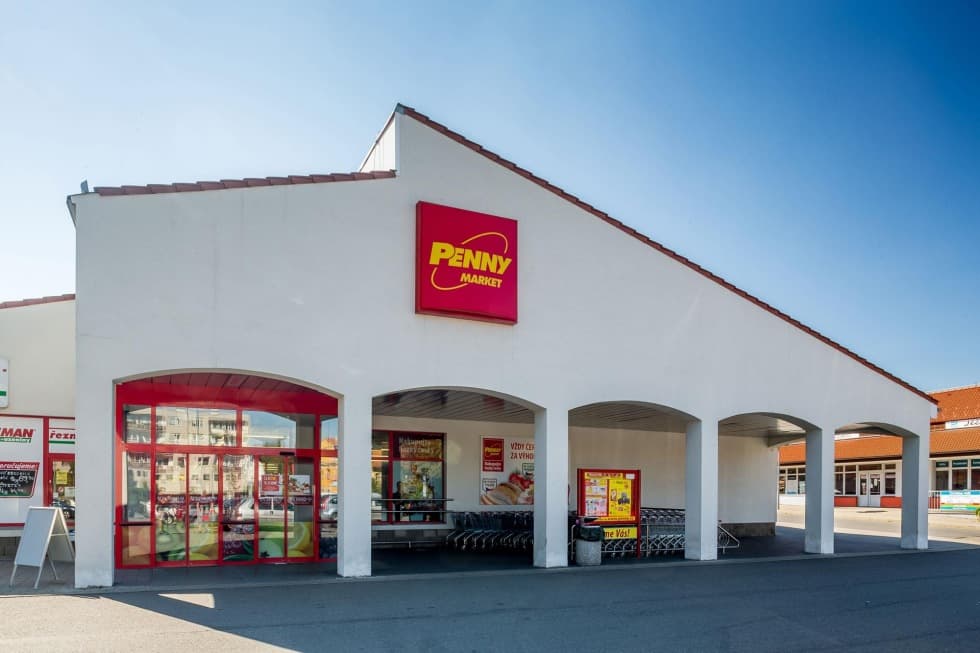 Total leasable area: 1.740 m²
Year of completion: July 2018
Owned by the Fund since: May 2018
Key tenants: JYSK s.r.o., FAST ČR, a.s.
PLANEO Elektro focuses on the sale of home appliances, consumer electronics and computer technology. It is part of the FAST Group, which, since 1992, has been ensuring wholesale and servicing of a wide portfolio of brand products in the field of consumer electronics, home appliances, music instruments, telecommunication technology, office equipment, watchmaking goods, gifts and promotional merchandise. The company distributes dozens of domestic and international brands with a leading or a key market position. FAST Group is an exclusive importer of more than twenty of the brands into the Czech Republic and Slovakia
The shopping center opened on July 26, 2018. The total leasable area is 1,740 m² in two separate buildings.
Leave us your contact details
We will be happy to explain the options of investing in ZDR Investments SICAV and answer your questions.