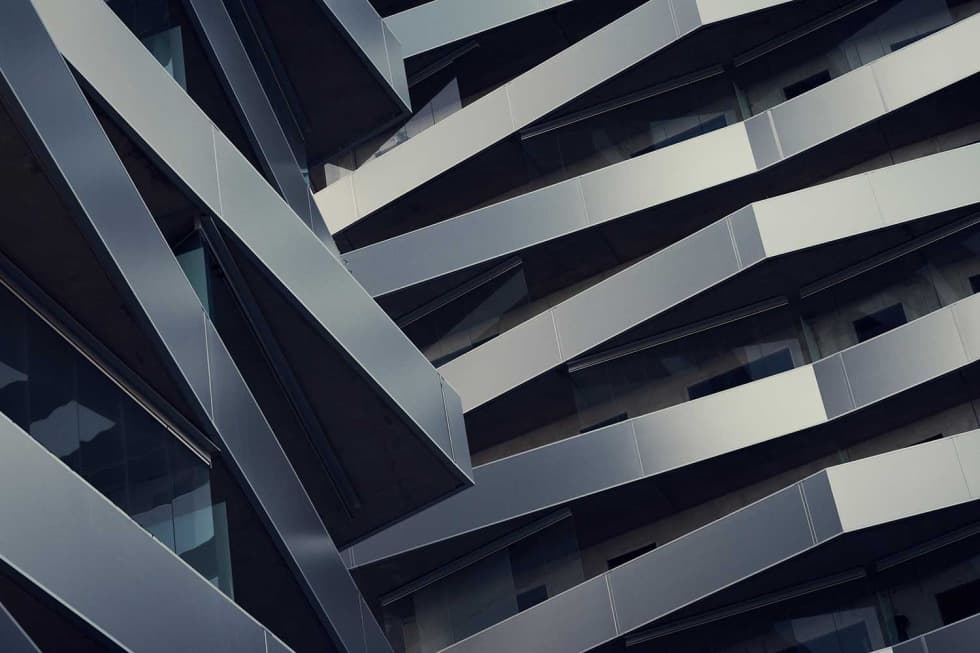 The Fund of qualified investors aimed at investing in commercial real property, with its founders having long-term experience in acquiring, building, renting, managing and selling real property. The projects acquired by the Fund are located in the Czech Republic, they are fully occupied by tenants and the Fund always has 100% control.
Profitability
The currently planned target yield for clients is 5 % per year. This yield is well above the level of returns on standard commercial real property, from bank deposits or, for example, from government bond yields. Its achievement reflects the high creditworthiness of the Fund's assets; profitability is planned along with a rising curve in the medium to long-term horizon.
Strategy
Commercial real property is a resilient asset keeper with a stable investment return. ZDR Investments SICAV focuses on acquisitions of premium real property with a predictable revenue. The location and condition of the real property, the principal tenants and the quality of lease agreements are essential for us. In our opinion, these aspects clearly affect the value of real property and its future market liquidity.
Why invest with ZDR Investments?
We are a real property fund with our own development of retail real property.
We reduce investment risk by decomposing acquisitions of various types of real property.
Each property is co-financed with a bank, which gives us further feedback on the costs, yields, tenant's creditworthiness and location.
The average duration of our lease agreements is 7.7 years.
The real property owned by the Fund is always fully occupied.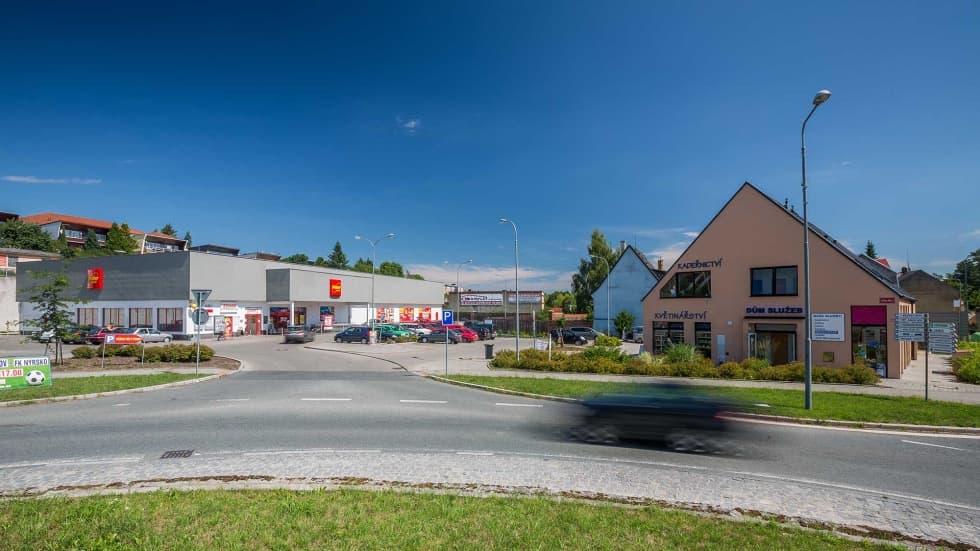 So, how does it work?
Prior to each acquisition, ZDR Real Estate carries out a thorough legal, financial and technical due diligence.
Each investor is able to check in person the real property belonging to the Fund's portfolio.
For investors, investing in ZDR Real Estate distributes the risk of "success" of a specific real property upon all real property projects owned by the Fund. Therefore, by making one single investment, the investor purchases all real property owned by the Fund.
We save investors' time associated with the actual search, acquisition and subsequent management of real property.
Stable and even real property yields typically do not copy economic cycles and are thus a suitable safeguard against potential stock and bond market drops.
How is your investment protected?
Control over the compliance with the obligation to manage the sub-fund assets is performed by the depository of the Fund, which is Česká spořitelna, a.s.
The Investment Fund's activities and the performance of the depository are further subject to supervision by the Czech National Bank.
The Investment Fund may dispose of the sub-fund assets only in compliance with the law which strictly and clearly defines the methods of collective investment.
Who is the investment intended for?
For institutional and private investors who are focused on investing in medium to long-term yield instruments.
The minimum amount an investor can invest is EUR 125,000, or CZK 1,000,000 upon performance of the so-called suitability test pursuant to Section 15 of the Capital Market Business Act.
Statutory Director
ZDR Investments SICAV is managed by an investment company AMISTA as Statutory Director. AMISTA investiční společnost, a.s., is a company specializing in structuring, creating, managing and administrating of qualified investors' funds pursuant to Act no. 240/2013 Coll. providing for the investment companies and investment funds, and holds a license from the Czech National Bank for the management and administration of investment funds. AMISTA focuses on professional services associated with the administration of qualified investors' funds, which include creation of the actual fund structures and their subsequent management and administration. AMISTA is one of the leading companies on the Czech market in the field of the funds' establishment and services for qualified investors' funds. AMISTA provides for administration and similar operations for funds with assets exceeding CZK 47 billion.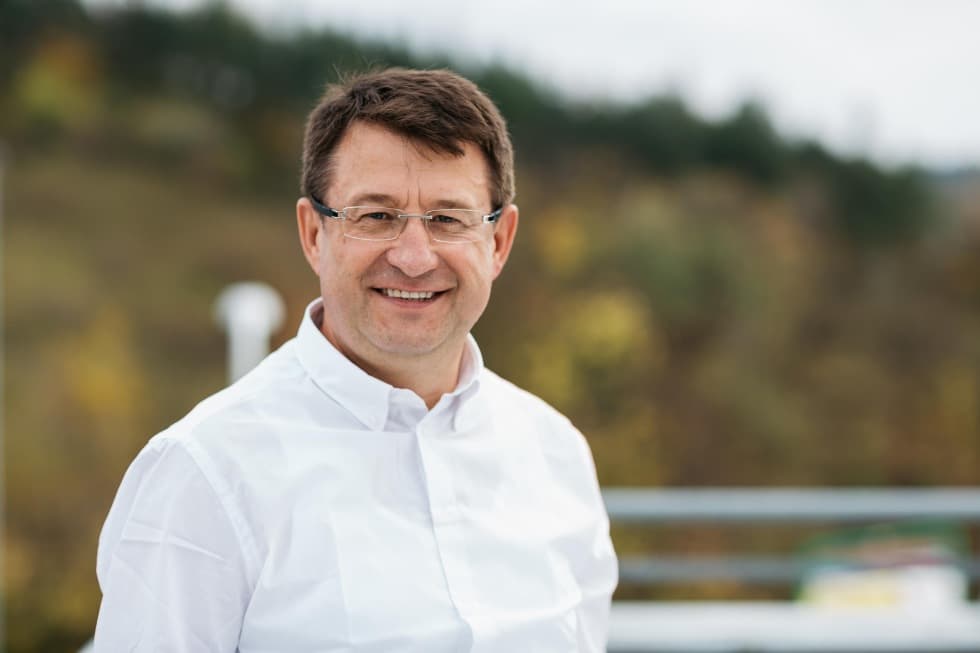 JUDr. Zdeněk Prázdný
Zdeněk is a founder of ZDR Investments SICAV. He has been active in real property development for the past 24 years. Through the companies belonging to his business group he has successfully completed more than 35 of his own development projects in the Czech Republic in the field of construction development of retail shopping centers, storage buildings and establishments of trading or manufacturing companies in the total volume exceeding CZK 2,5 billion. Through his companies, Zdeněk also made a number of successful acquisitions of shopping premises. ZDR Investments SICAV will now benefit from the continuing development and acquisition activity.
JUDr. Tomáš Prázdný
Tomáš graduated from the Faculty of Law at the West-Bohemian University and earned his post-graduate doctoral degree at the Faculty of Law of the Charles University. Tomáš has many years of experience with an overall property management projects, from searching for investment opportunities, through engineering work on a project, arranging for project-related permits and selection procedures of building contractors, negotiating future and existing lease agreements, as well as overall coordination of business and administration operations. Another focus of Tomáš's current activity is the overall provision for financing, or, as the case may be, retroactive financing of projects.